About Us
The Children's Rehabilitation Institute TeletonUSA (CRIT) is a 501(c)(3) non-profit organization offering comprehensive rehabilitation services for children with neurological, muscular, and skeletal disabilities.

CRIT recognizes that a disability requires treatment from multiple perspectives, not just traditional medical rehabilitation.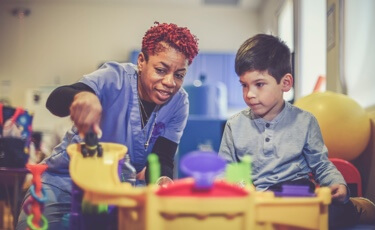 Our model of care includes the following domains: physical, psychological, social, and spiritual. This approach improves outcomes as it addresses the patient's and their family's needs. CRIT's frequent multidisciplinary team conferences and collaboration amongst all members, set this center apart from other clinics, leading to improved functional outcomes.
In 2012, the TeletonUSA Foundation began raising funds for the construction and operation of CRIT, which autonomously opened its doors as a not-for-profit U.S. organization in San Antonio, Texas in 2014. As of 2021, CRIT has served 4,267 persons from all over the United States.

Mission:
Serve children in the United States with neurological, muscular, and skeletal disabilities through a comprehensive, compassionate, state-of-the-art rehabilitation program focused on family healing and inclusion.
Vision:
Become a national leader in pediatric rehabilitation through a multidisciplinary and holistic approach that contributes to the inclusion of children with disabilities in society, improving their quality of life.
Values:
– We love who we serve
– We forge a culture of justice, rights, and inclusion
– We are faithful to our mission
– We are responsible and live our work with passion
– We generate creative ideas, and put them into practice
– We are resourceful and committed to sustainability in all our actions
– We are generous and committed to transforming the lives of the families we serve regardless of their insurance or ability to pay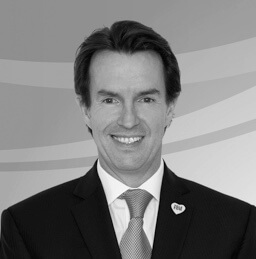 Fernando Landeros
Chairman of the Board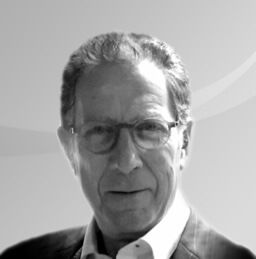 Bruce Grossman
Board Member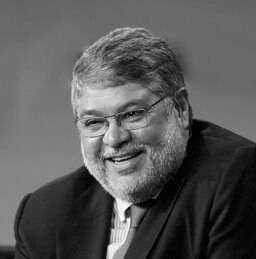 Pablo Legorreta
Board Member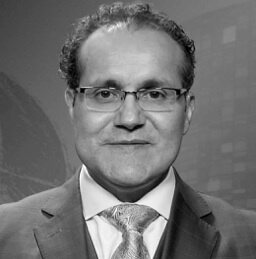 Alfredo Quiñones
Board Member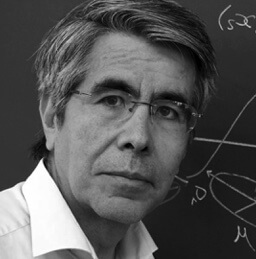 Raúl Rojas
Board Member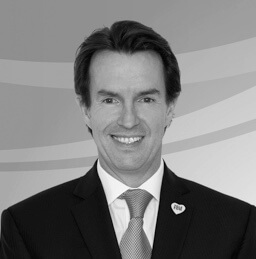 Fernando Landeros
Executive Member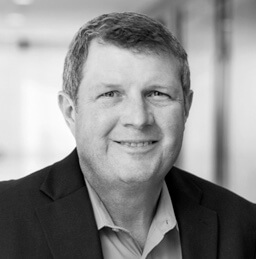 Tyree Collier
Executive Member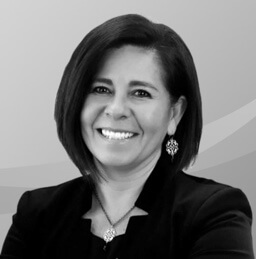 Rossana Corona
Executive Member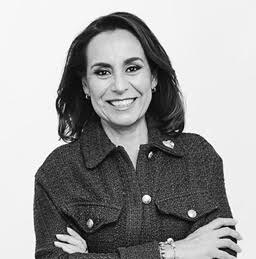 Federica Soriano
Executive Member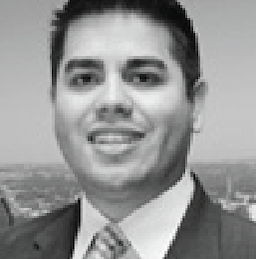 Carlos Ayala
CEO Insurance Network
CRIT Donor
Alberto Garcia-Jurado
CEO of InZynch LLC
CRIT Strategic Planner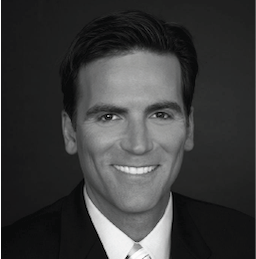 Jeff Goldblatt
Jeff's Journey's Founder & Managing Member
CRIT Ambassador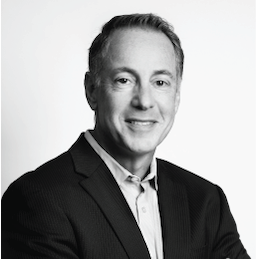 Howie Nestel
Sharkmatic President
CRIT Ambassador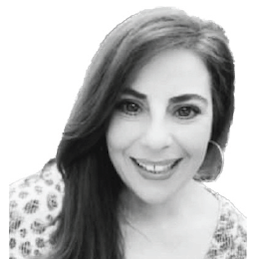 Tirza Nestel
Contract Dietitian / Nutritionist
CRIT Donor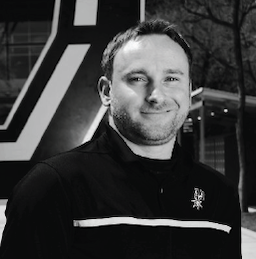 Timothy OGrady
Senior Account Executive
CRIT Donor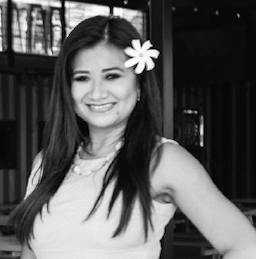 Jenevy Sims
Owner of The Evolve Firm
CRIT Donor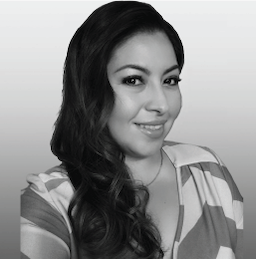 Perla Villanueva
CRIT Patient
Children's Rehabilitation Institute TeletonUSA
Address:
10839 Quarry Park, San Antonio, TX, 78233
Phone:
(210) 257-6260
Hours:
Monday – Friday: 8:00 AM – 4:30 PM